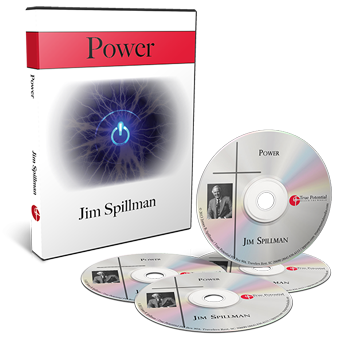 Author: Jim Spillman
4 CD Audio Set
$16.00 (plus shipping and handling)
Power
The difference between victory and defeat is power; but as Christians, why is it so difficult for us to access the power of God's power in our lives?
God's power was evident in Jim Spillman's worldwide ministry. Learn how to understand God's power and turn it on in your life.
Four 1 hour audio teaching sessions:
The Anointing as a Power Principle
Personalities of Power
Power and its Abuse
The Power of God
Ministry Information:
Jim Spillman, author, evangelist, and Christian educator was widely known for his charismatic ministry and personality. As an evangelist and author Jim used his unique mix of spiritual and educational depth with humor to reach people where they were.